Sustainable Luxury Materials
Bleusalt is a luxurious line of seasonless basics made
sustainably in the USA from the softest fibers on earth.
The elevated line streamlines your wardrobe with timeless designs made to be styled together or worn separately from the Beach to the street and Day to night depending on how you style it and what accessories you add to your look.
Bleusalt clothing is breathable, machine washable, shrink resistant, sustainable, and ideal for layering. Our brand has a fully LA-based supply chain that utilizes minimal waste packaging to ensure that our luxury fashion is something you can look good in and feel good about.
All products are available in classic colors that evoke quiet luxury. We offer luxurious men's clothing, women's clothing, unisex clothing, and kids' clothing. We are also a size-inclusive fashion brand, with sizing running from 00 to 6, which correlates to an XXS to 3X.

Luxury Fashion Made from the Softest Fibers On Earth
Tencel™ Modal Fibers are derived from sustainably sourced renewable raw wood materials and produced by environmentally responsible processes. Tencel™ branded cellulosic fibers define a new standard of sustainability and natural comfort.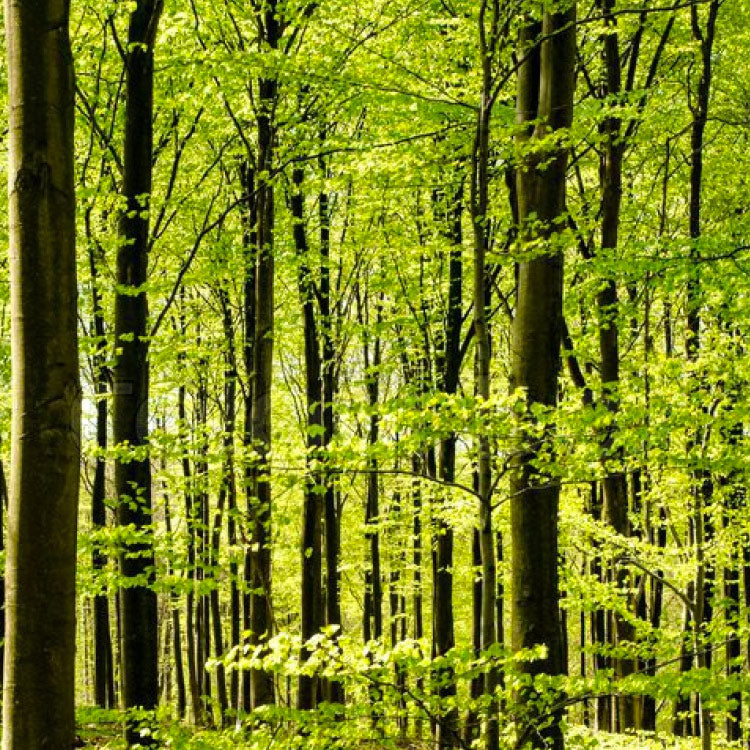 Made in the United States
Approximately only 2% of clothing is genuinely made in the USA. A loophole allows people to make products overseas and do slight finishing here in the United States to meet the minimum requirement to claim "MADE IN THE USA." We are proud to say our luxury clothing is made entirely in the USA.
Minimal Waste Packaging
Since we are an environmentally-conscious clothing brand, we believe in as little waste as possible and use zero plastic. All orders are packaged inside recycled materials and shipped in a recycled box (toss it in the recycling after you've opened it!) There are no tags on any of our products.
Your order is accompanied by a card that shares care tips for your garments.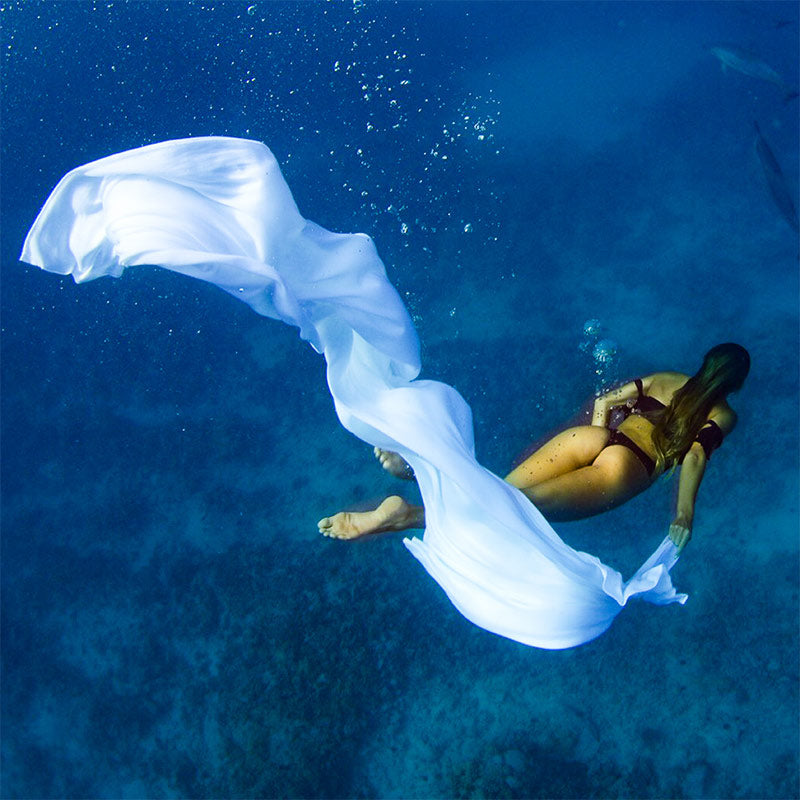 Machine Wash & Dry
All Bleusalt garments are machine washable and do not shrink. 
For best results: 
Wash: Set on delicate. Turn garment inside out prior to washing. 
Dry: Set on delicate. 
Luxury Clothing From a Sustainable Foundation
Bleusalt's line of elevated basics are made from TENCEL™ Fibers sustainably sourced from botanic tree fibers From responsibly managed and certified forests. This production process involves a closed-loop system that does not allow the chemicals to leach into the environment, minimizing waste and reducing the environmental impact. It also uses significantly less water compared to other production methods.